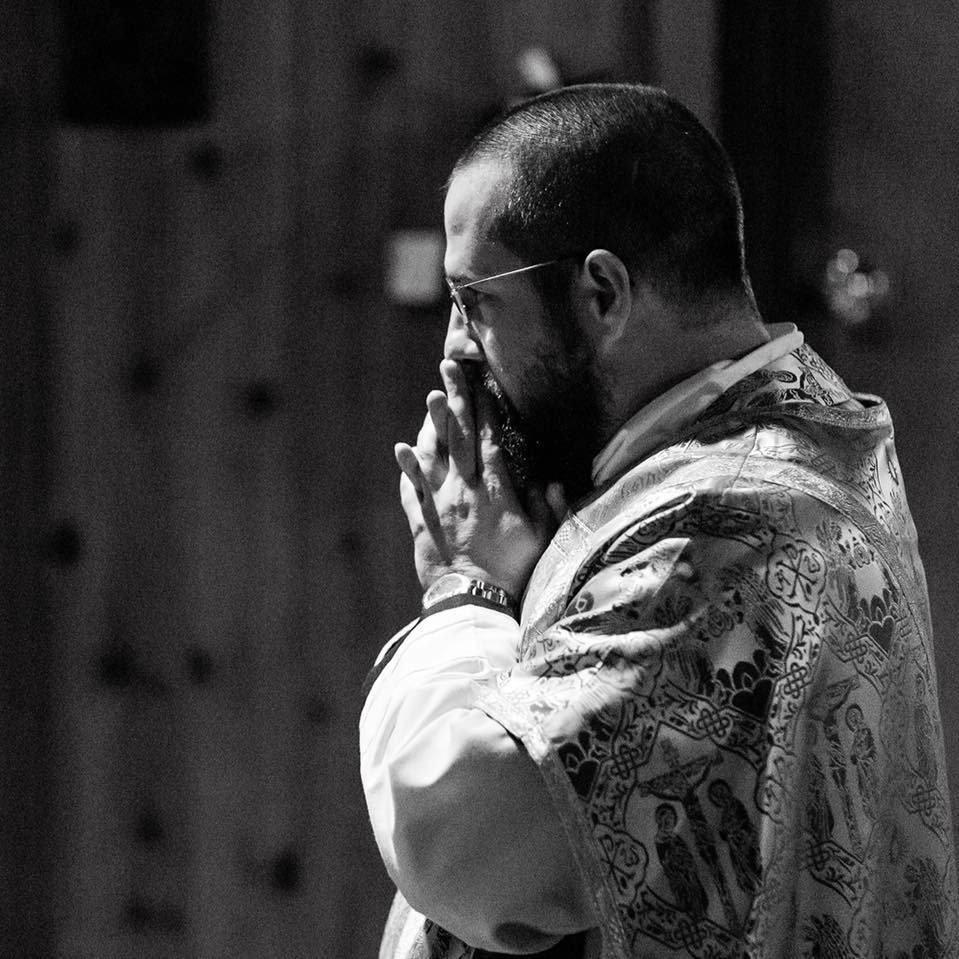 Father Ian VanHeusen – 
El Capitán 
Fr Ian is from Upstate New York but since he father was in the Army, he has moved every 3-5 years. Before entering seminary, he was an English teacher in Fayetteville, NC… in addition to being the most infamous pirate this side of I 95, he is also enjoys coffee and creating digital content for his non-profit, the Art of Living Well (www.ianvanheusen.com)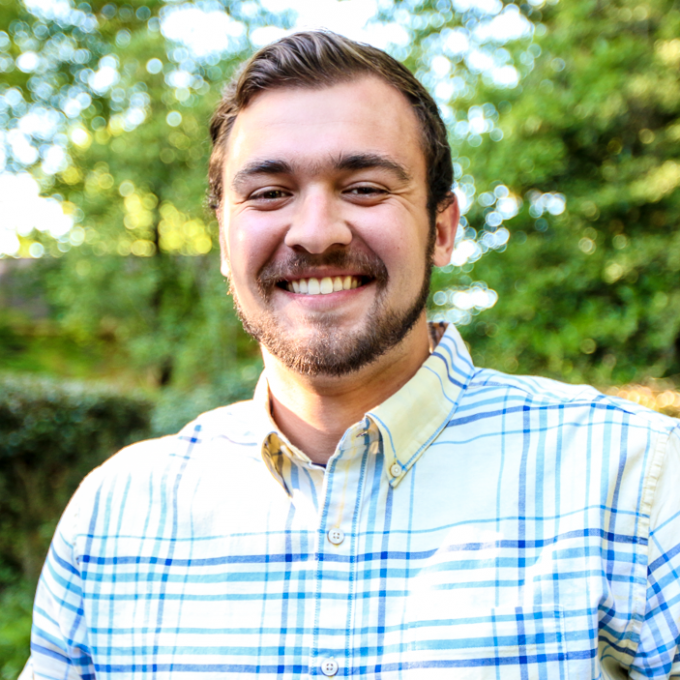 Joseph Melvin
Joseph, as treasurer on the Newman Leadership team, is in charge of receiving appropriate university funding for Newman retreats and mission trips. In his Junior year at East Carolina, Joseph is majoring in General Biology with a concentration in Molecular and Cell Biology. Although already having four published albums on iTunes, through his piano compositions, from his record label McLovin'DM Publishing, Joseph is more passionate towards earning his Bachelor of Science degree for medical school in hopes of becoming an interventional cardiovascular surgeon.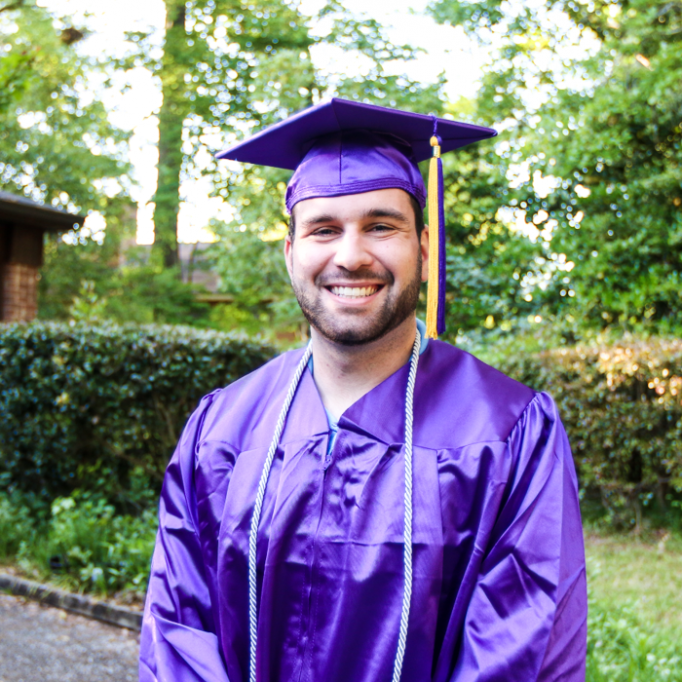 Jacob Ludwick
Jacob Ludwick is a Senior at East Carolina University. He is pursuing a degree in engineering with concentrations in biomedical engineering and mechanical engineering. His goal is to be selected for graduate school and study biomechanics or tissue engineering. Jacob is from Wake Forest, North Carolina and enjoys going back home to see his family. He is a big fan of baseball and his favorite team the St. Louis Cardinals.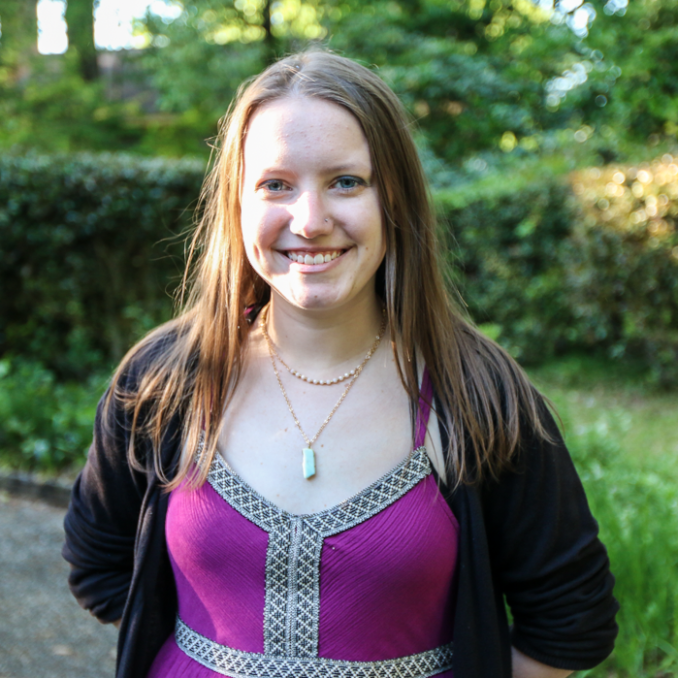 Melanie Conklin
Born and raised in Mooresville, NC, Melanie is a junior Child Development major. During the summer, she worked at her home parish's preschool, was a summer Faith Formation catechist, and ran crafts at Vacation Bible School. She loves to embarrass her friends at Newman mass by doing hand motions to songs, long walks on the beach, dogs, and Jesus. The Newman Center has helped her along her faith journey and has become a "home away from home."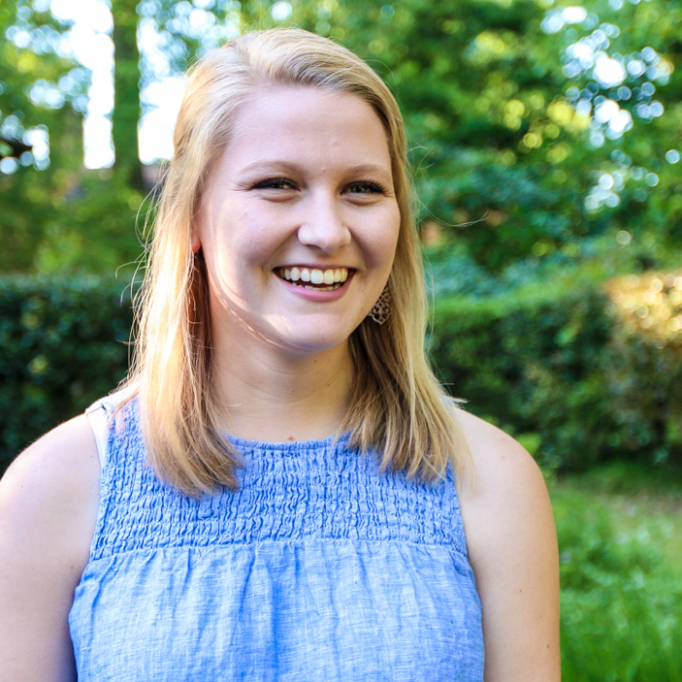 Margaret Vollmer
Margaret Vollmer is the president of the student leadership team at ECU Newman and she has been a part of Newman for four years. Margaret is majoring in Criminal Justice with plans to join Law Enforcement and become a Patrol Officer. She is also a part of the Dirty Vagabond Ministries, which is an organization that reaches out and mentors high school students in the Greenville community. Margaret is originally from Bunn, NC, and has come to consider Greenville a home away from home. Aside from her involvement at Newman, she also enjoys playing with her cat, Nugget, and cheering on Pirate football.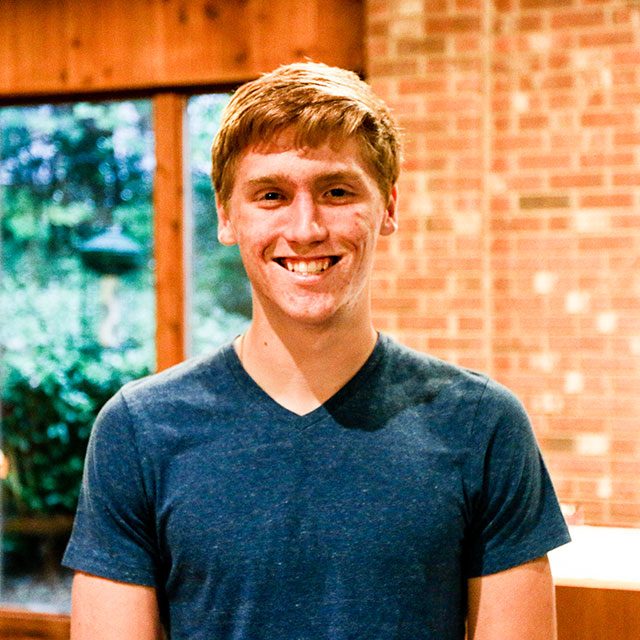 Tanner Costine
Tanner Costine is a sophomore Athletic Training major from Clayton North Carolina. This is his second year involved in the ECU Newman community but first year as a member of student leadership and resident of the Newman house. Along with being on the leadership team he is also involved as a Eucharistic minister, altar server, member of the bible study group, and has captained several ECU Newman Intramural sports teams such as soccer and bowling. His favorite things to do are play sports, travel, and hang out with all the other members of the Newman community. Tanner hope that he can help strengthen Newman in faith and numbers through his time on the leadership team.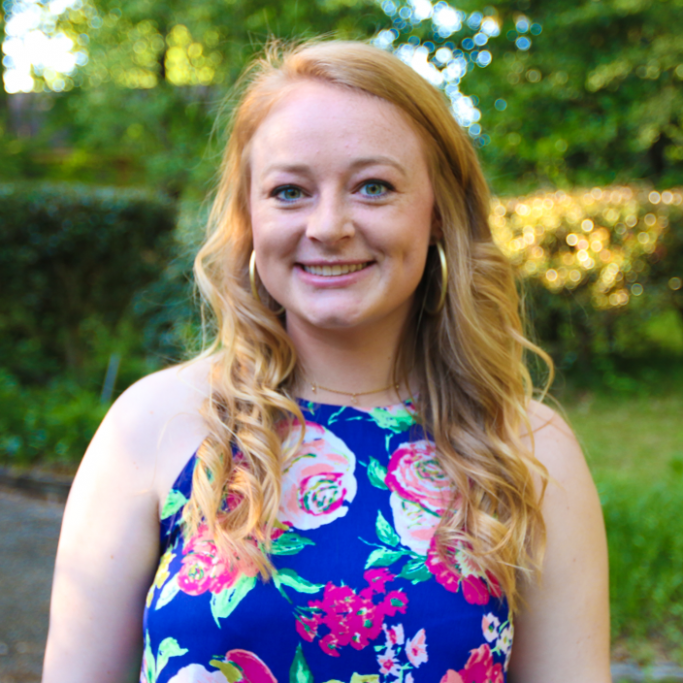 Madison Donnenwirth
Madison Donnenwirth is a sophomore Child Life major at East Carolina University. She hopes to become a Child Life Specialist when she graduates, helping improve the lives of hospitalized child patients through therapeutic play. Outside of classes and the Newman Center, Madison enjoys volunteering in the pediatric playroom at Vidant Medical Center as well as working in the Campus Living office in Jones Residence Hall. Although this is her first year on the leadership team, she hopes to continue being involved at Newman until she graduates in 2020. She loves to connect with peers through Jesus Christ.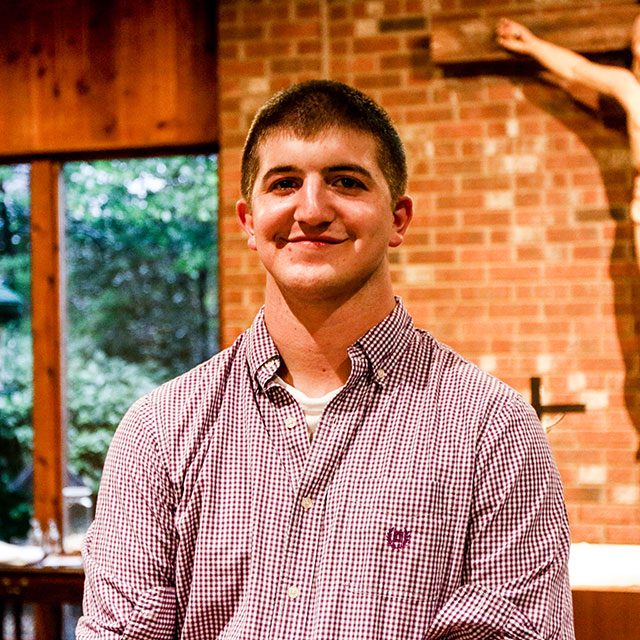 Chris Curran
Chris Curran is in his second year as a part of the student leadership team at the ECU Newman Center, and also plays drums with the Music Ministry. Chris is in his second semester as a doctoral student in the Bioenergetics and Exercise Science PhD program, with a concentration in Biomechanics and Motor Control. Chris is originally from Cleveland, Ohio and attended Grove City College in Pennsylvania for his undergraduate studies. At Grove City, Chris earned a B.S in Exercise Science and was a 4-year letterman on the baseball team. Chris is also a Certified Strength and Conditioning Coach by NSCA, and ultimately plans on pursuing a research career in academia focused on baseball pitching injury prevention and performance optimization. Newman quickly became an integral part of Chris's life when he moved to Greenville, and he greatly appreciates the welcoming family of students, community members, and faculty that make Newman the incredible place that it is!